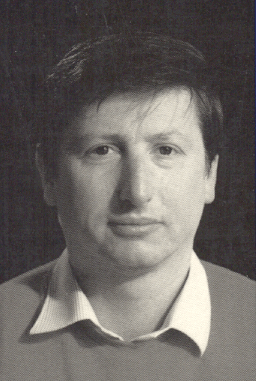 Noted Golden Dawn writer Pat Zalewski has signed up to Lord Manticore House to publish an exclusive second edition of his Secret Inner Order Teachings of the Golden Dawn.
Lord Manticore House is a 21st-century author-driven print-on-demand publishing house for occult and esoteric titles. It has a unique vision in that it specialises in advanced magical books, non-commercial titles or books that have been abandoned by commercial publishers and are challenging to find.
When it was first released, Secret Inner Order Teachings of the Golden Dawn was a significant addition to the Golden Dawn corpus and made available second-order Golden Dawn magic material which was unavailable to those who at that point considered Israel Regardie as the only source of Golden Dawn magical material.
The release of the second edition of this book has given Zalewski the opportunity to add more material including some of the obscure Stooping Dragon formula which Israel Regardie considered the secret to mastering the stock market.
Lord Manticore will take the opportunity to improve the original diagrams which had some inaccuracies and were poorly drawn. The book will be re-edited by Lord Manticore's editorial team under the watchful eye of Ared Panda.
Lord Manticore House chief executive officer Nick Farrell said: "We are honoured to have someone of Pat Zalewski's calibre signed up at this stage of our operation. It bodes well for the future."
More here